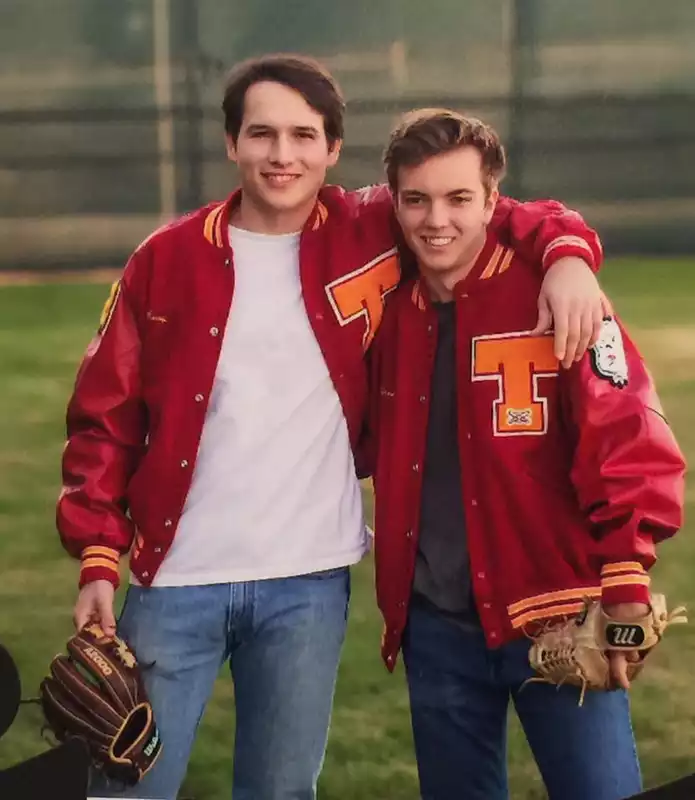 2018-2019 Harrison Vance
The first scholarship to be awarded by the Knop Family was given to Harrison Vance.  He was a very close personal friend to Levi and shared many of the same hopes and dreams for their futures.  After the accident, it became clear that they were planning for their friendship long after college graduation.
Harrison Vance was also a teammate to Levi on the Thomasville High School Baseball team since middle school.  They enjoyed the game, both on the field and in the dugout!
​
Harrison is attending Embry-Riddle Aeronautical Engineering University in Daytona Beach, Florida where he plans to study Aerospace Engineering and vertical flight.  He is also in the Air Force ROTC program and wishes to be a pilot.  Harrison's credo is "living life for the two of us" and will honor his friend every day of his life.
Scholarship Application